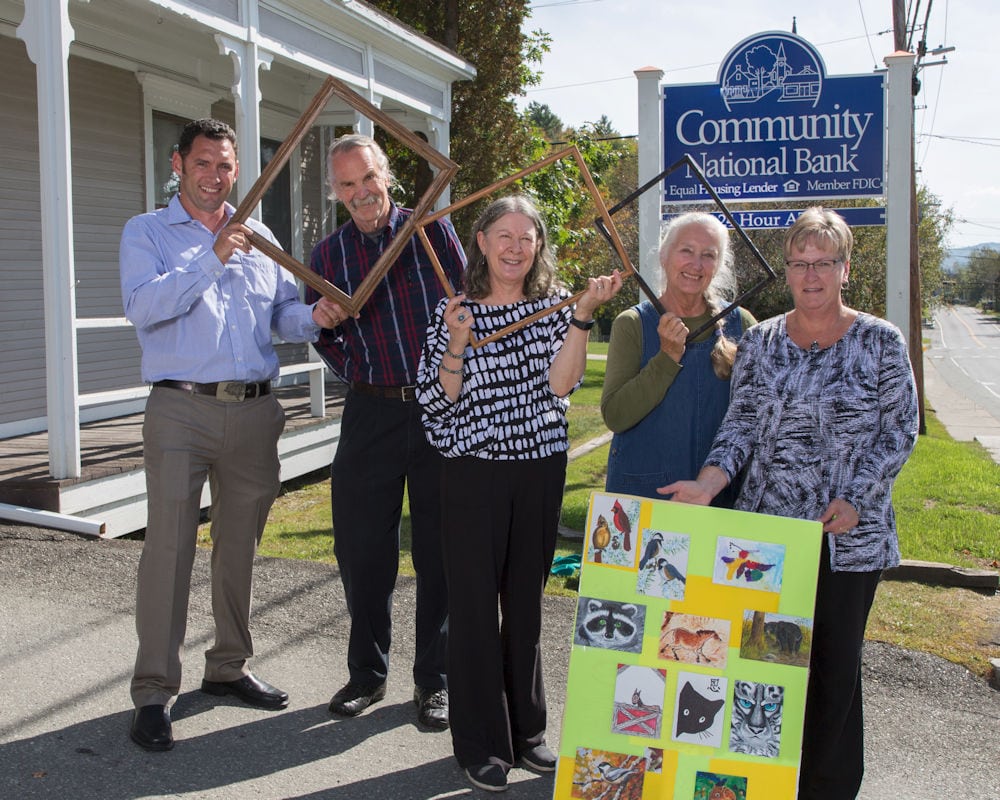 ADRIEN HELM, CHAIR OF BOARD OF DIRECTORS Retired lawyer and educator (college; high school, middle school); co-facilitator of Wednesday Poets (writing workshop now in its EIGHTH year); amateur artist.
ED HELM, DIRECTOR OF EVERYBODY READS IN THE KINGDOM – DOLLY PARTON IMAGINATION LIBRARY PROGRAM Retired Federal civil rights lawyer; Mark Twain impersonator.
DEE MCDOWELL, TREASURER Retired Court Administrator, Born and bred in NEK, Founder of Burke Bags, Community Organizer
TONIE WELLER ASSISTANT TREASURER Organic Farmer in STANSTEAD QE, Farm Wife On 300+ Acres, Retired Office Manager.
Kate Bombard
Donna Bousquet
Deborah Brenner
Peter Cocoros
Nella and James Coe
Bob Compton
Ann Craeven
Tony Daniels
Don Doughty
Larry and Sara Gluckman
Pasley Griffin
Diana LaClair
Tracey and Larry Shadday
Bonnie and Dave Woodfor-Potter
Sarah Gluckman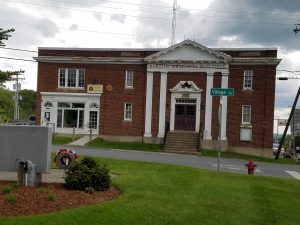 Jay Hudson
Richard Jesmer
Jim Karns
Marjorie Kramer
Cindy Kriebel
Diane Peel
Teresa Peura
Susan Sicard
Margaret Sprague
Sam Thurston
Gerry and Kris Trevits
Donna Walsh
George and Tonie Weller
Ann Young