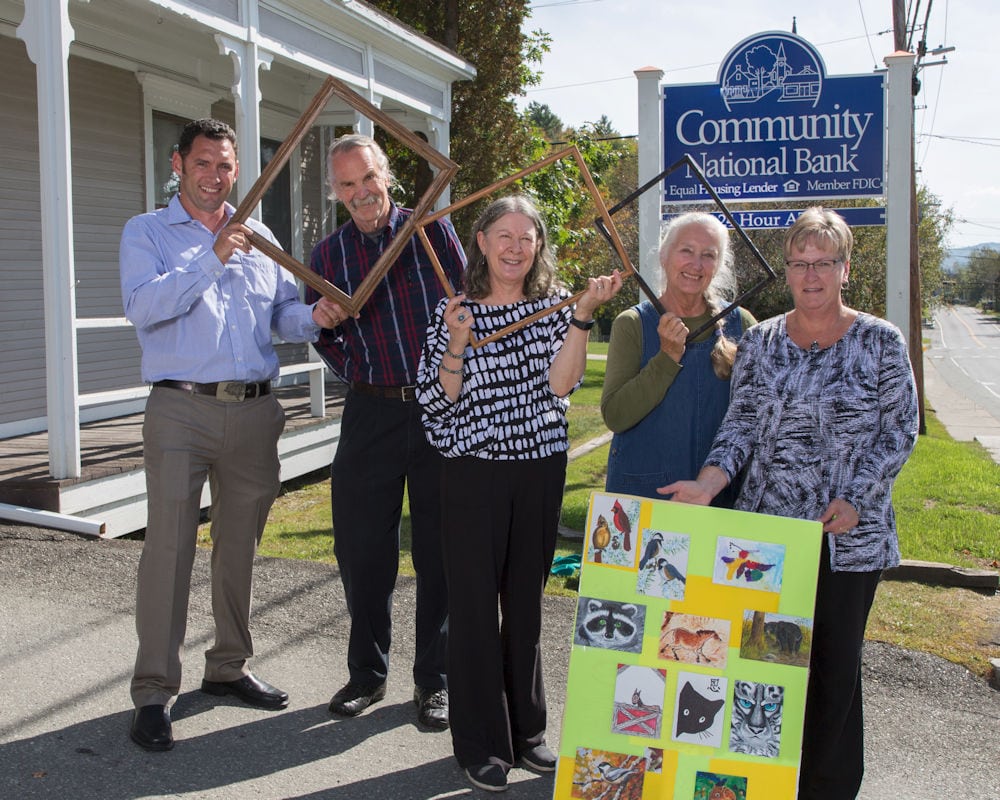 Adrien Helm, BOARD Chair
Retired lawyer and educator (college; high school, middle school); co-facilitator of Wednesday Poets (writing workshop now in its sixth year); amateur artist.
Ed Helm, Director
Retired Federal civil rights lawyer. Administrator of Barton Hydro Re-Exam Committee under a Vermont Municipal Planning Grant 2013-2015; Mark Twain impersonator.
Trish Bermon, Treasurer
Retired from 35-year management and technical career in financial services. Currently Barton Village moderator, AARP Driver Safety instructor and technical advisor.
Douglas Bouchard, Executive director
Thirty years of experience in creating and operating non-profit organizations; funds development; program design; fund raising; community development.
Kate Bombard
Patti and Andy Bondor
Donna Bousquet
Mary Brenner
Peter Cocoros
Nella and James Coe
Bob Compton
Ann Craeven
Tony Daniels
Don Doughty
Larry and Sara Gluckman
Pasley Griffin
David Harrison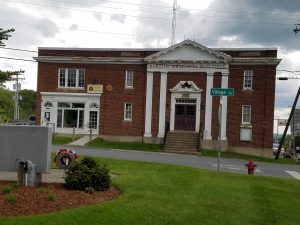 Jay Hudson
Richard Jesmer
Jim Karns
Marjorie Kramer
Cindy Kriebel
Teresa Lagoy
Ann Lindner
Ellen Mass
Diane Peel
Teresa Peura
Susan Sicard
Margaret Sprague
Sam Thurston
Gerry and Kris Trevits
Donna Walsh
George and Tonie Weller
Carol Youmans
Ann Young